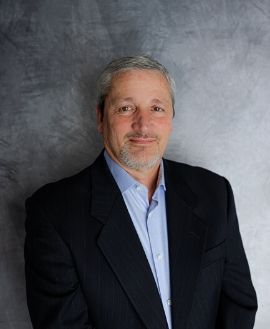 Bruce W. Kalbach
Sales Manager, Distribution
Bruce has over 32 years in the paint and coatings industry. He has worked in all aspects of the industry, 15 years sales and management experience with Sherwin Williams, and 6 years with ICI as a Dealer Account Representative, working with independent dealers and hardware stores.
Bruce joined Sampson Coatings in 2007 and was instrumental in growing Sampson Polyurethane into one of the most successful brands in the Southeast.
Now as a Sales Manager/ Technical Advisor for Absolute Coatings Group, he works with distributors and contractors to help them to successfully build and grow their business.