Harco
Trusted Products Built on Quality, Service and Innovation
‌The Harco brand has been a leader in premium clear finishes for the hardwood flooring industry dating back to 1957. Our finishes have been developed from the finest raw materials available; our products have been the choice for professionals based on their quality, durability, and overall performance.
Our product quality and sub-brand names are not changing, only moving over to the Sampson Coatings brand. What is new: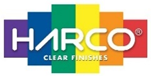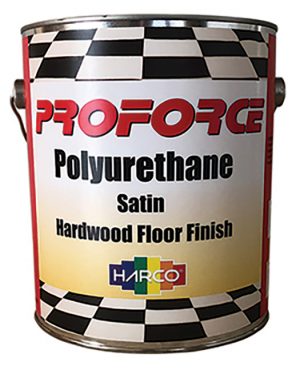 NEW

Brand Position

NEW

Label Look
Same Sub-Brand
Same Product Features
Same Product Number
Same Formula
Same Label Color

NEW

Sheen / Color Bar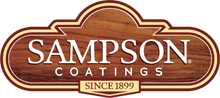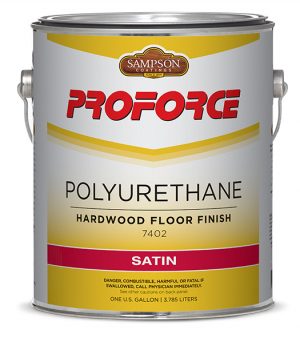 ‌We are eliminating the Harco logo, incorporating the Sampson logo and increasing our advertising and overall commitment to supporting the brand. Our mission is to provide our customers with the finest wood floor finishing products and the best training and technical support in the industry.